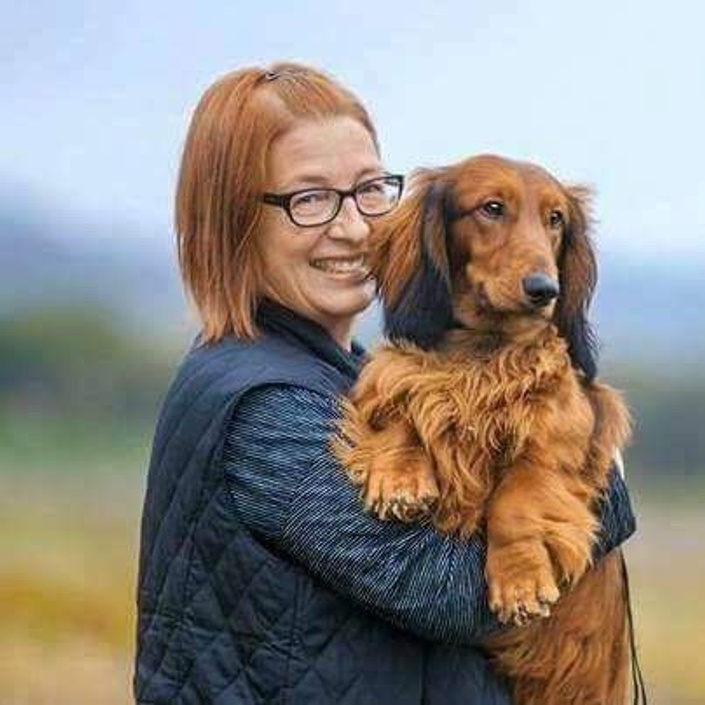 Positive Reinforcement for Dog Shows
Training your dog using positive reinforcement for the show ring-a complete guide.
Enroll in Course
We will be training the show ring behaviors using primarily positive reinforcement methods. Positive reinforcement is a quadrant of Operant Conditioning, a learning theory that tells us that animals learn from consequences.We use positive reinforcement to train the behaviors necessary for the show ring to a high level of reliability so that the dog understands what we want and can perform under all the various factors that occur at a dog show.
Frequently people attempt to show dogs with very little training on board. This is a disservice not only to the dog but also to the person handling the dog. It is particularly difficult if the person handling the dog is not an experienced handler. Throwing it to chance risks the dog having a bad experience in the ring as well as the handler.
Your Instructor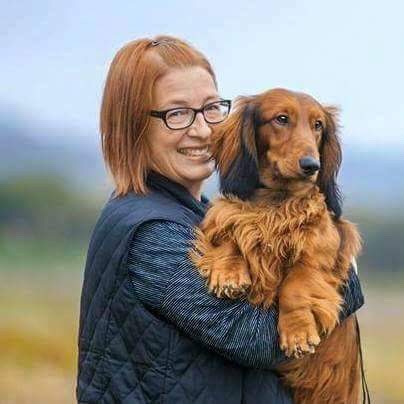 Vicki Ronchette, CPDT, CAP2
Professional Bio
Vicki Ronchette has lived with dogs her whole life. She began working with animals professionally in 1985 when she received a certificate in Veterinary Assisting while still in high school and began training dogs in the late 80s when she started training her own dogs for competition obedience. She has competed in various dog sports and has attained multiple animal training certifications In 2016, after years of teaching all levels of pet dog classes and offering behavior consulting Vicki restructured her business to focus on conformation training.
Vicki is the author of Positive Training for Show Dogs – Building a Relationship for Success, From Shy to Showy - Help for Your Shy Show Dog, Ready? Set. SHOW! - A Handbook for Dog Shows and has written numerous dog training articles. Her articles have been published in the Chronicle of the Dog, The Whole Dog Journal, Best in Show Daily, Bay Woof and many other publications.
She is an AKC licensed Dachshund and Basset Hound Field Trial Judge and has bred and finished many Dachshund championships and field championships under the kennel name Braveheart. While she considers herself a trainer, not a professional handler, she has handled other people's dogs to their championships and other wins as well as coaching clients to championships and national rankings in the conformation ring. What Vicki truly enjoys is helping people train their show dogs and problem solve specific issues they may be having in the ring.
Course Curriculum
Overview
Available in days
days after you enroll
Positive Reinforcement
Available in days
days after you enroll
First off
Available in days
days after you enroll
These methods have been proven time and time again. Allison has used this method for more than 20 years to train her show dogs! We hope you enjoy this course as much as we enjoyed bringing it to you.