Join us for 25 Days of Tutorials! | December 1-25, 2022
We're back with another edition of "25 Days of Tutorials"! This year we have put together 25 new and unique tutorials, each with a video module with Allison and an accompanying instructional document.
For only $25 you get access to 25 tutorials on some of our most popular topics. These topics were created with as many breeds, coat types, and owner-handler levels of expertise in mind.
How it works:
Every day from December 1 - 25, 2022 a new tutorial is released.
If you sign up after Dec. 1, you get automatic access to all previously released tutorials.
You get lifetime access to all 25 tutorials - you won't lose access after Dec. 25
These 25 tutorials are unique from the 2021 version - sign up for both for 50 tutorials!
Find a discount code every day for recommended further learning here at LEDSA!

"How long do I have access?"
How does lifetime access sound?
No matter when you sign up, you will be able to access all 25 tutorials.
For instance...
If you were to sign up on December 7th, you would automatically receive the 7 tutorials from Dec. 1-7, and receive a new tutorial daily from Dec. 8-25.

On December 26th & later, nothing changes - you still have access to all 25 tutorials.

If you sign up on Dec. 26th or later, you will have instant access to all 25 tutorials (however, the $25 enrollment fee ends Dec. 25th!)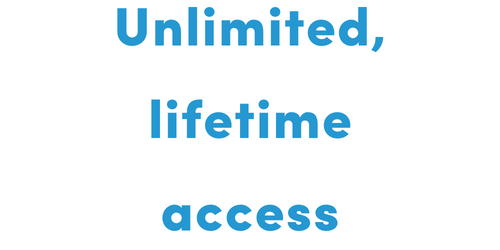 Enroll today, learn for life! You will always have access to this course - come back and re-watch whenever you like.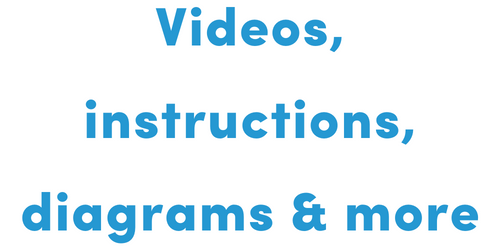 Allison shares her favourite methods, tips & tricks, advice and anything else she can think of to help you succeed!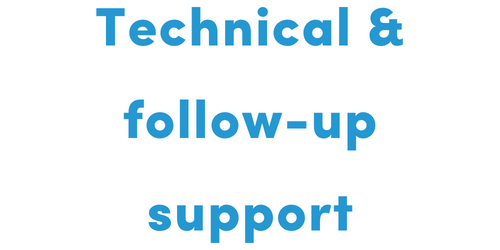 Follow up with Allison and the Leading Edge Team to get help with stacking-related (or any other) questions, or to get technical support. We're here to help!