Revisit our 2022 edition of 25 Days of Tutorials!
All 25 tutorials from our 2022 edition of "25 Days of Tutorials" are all available now. Enroll today for instant access to all 25!

Each daily tutorial will be a new topic, but topics include grooming, handling, training and dog show theory that we believe are relevant to many, if not, all-breeds. We have put these tutorials together with everyone in mind, as well as topics that we are frequently asked about. Tutorials may include a video, diagrams, written text or a combination thereof. Get INSTANT ACCESS today to all 25 tutorials!
PLUS, every day you will find a coupon code for a LEDSA course related to the daily tutorial.
"How long do I have access?"
How does lifetime access sound?
No matter when you sign up, you will be able to access all 25 tutorials.
For instance...
If you were to sign up on December 7th, you would automatically receive the 7 tutorials from Dec. 1-7, and receive a new tutorial daily from Dec. 8-25.

On December 26th & later, nothing changes - you still have access to all 25 tutorials.

If you sign up on Dec. 26th or later, you will have instant access to all 25 tutorials (however, the $25 enrollment fee ends Dec. 25th!)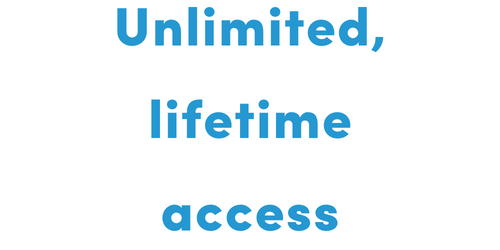 Enroll today, learn for life! You will always have access to this course - come back and re-watch whenever you like.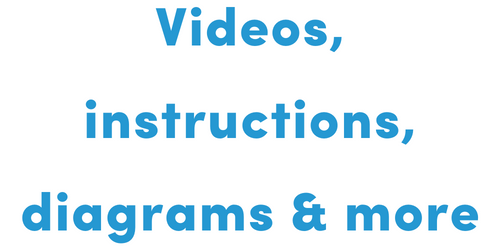 Allison shares her favourite methods, tips & tricks, advice and anything else she can think of to help you succeed!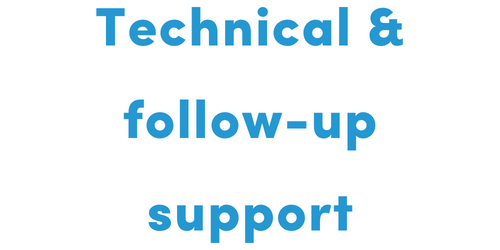 Follow up with Allison and the Leading Edge Team to get help with stacking-related (or any other) questions, or to get technical support. We're here to help!