Join our next webinar! | Wednesday, October 19th @ 4PM PDT
When helping students with their show grooming, one of the most common issues Allison sees is that the dogs are not properly dried. A well-dried dog is ESSENTIAL for a well-groomed dog - and in this webinar we will teach you how to have a perfectly dried dog, every time.
Topics covered:
What a properly dried coat looks like
When to start, and stop, drying

Dryers and equipment
Force-drying technique
Hot-drying technique
Introduction to "Systematic Drying"
Introduction to "Stylized Drying"
How to get consistent results

Curated Q&A
As always, our curated Q&A is here to help with any and all questions. The deadline to submit questions, photos and videos is Sunday, October 16th @ midnight PDT. Use the form provided once enrolled, and your question & answer will be featured in the webinar!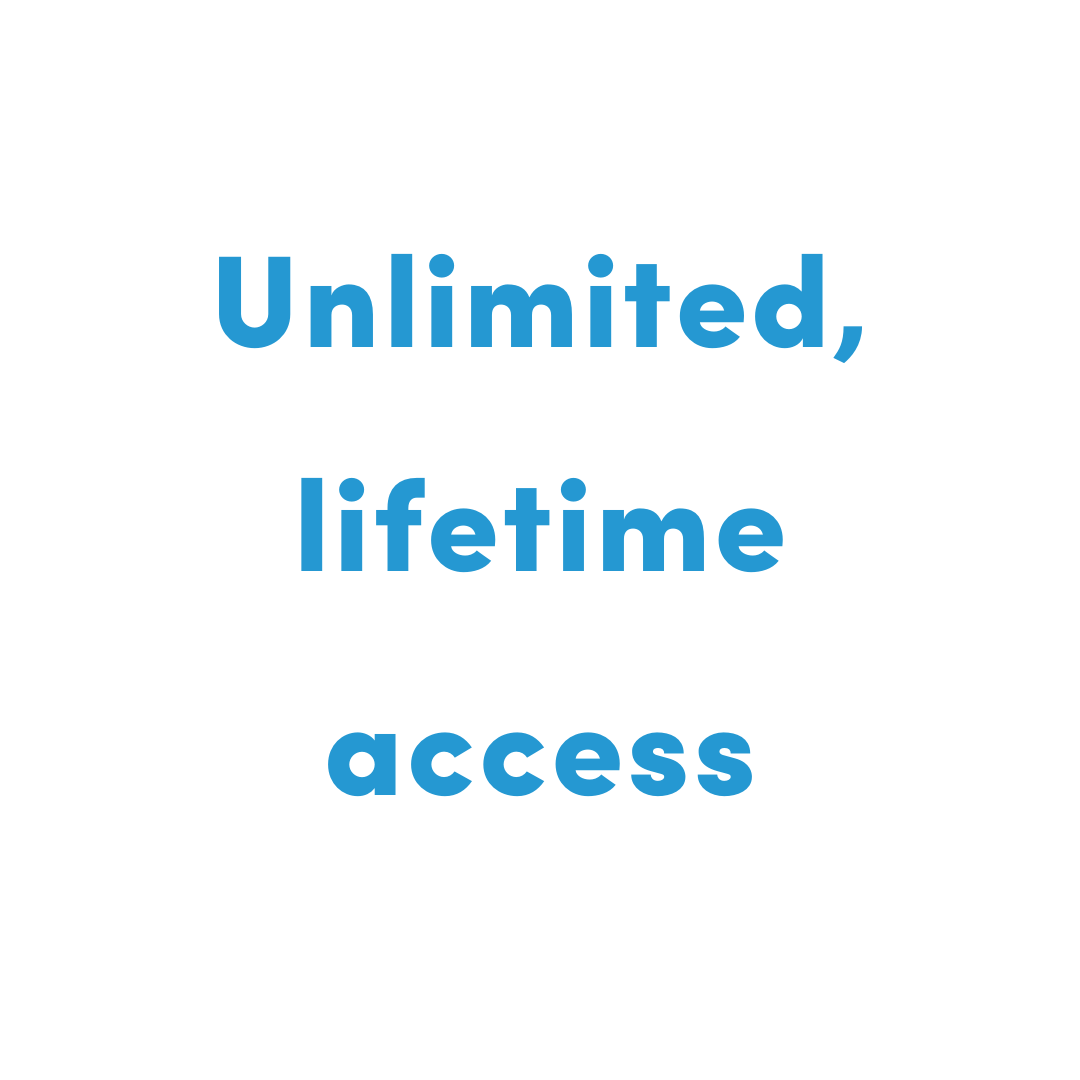 Whether you attend the live webinar or not, you will always receive unlimited access to the webinar recording, slides, and supplementary materials. Materials are available to you (automatically) within 24 hours of the webinar.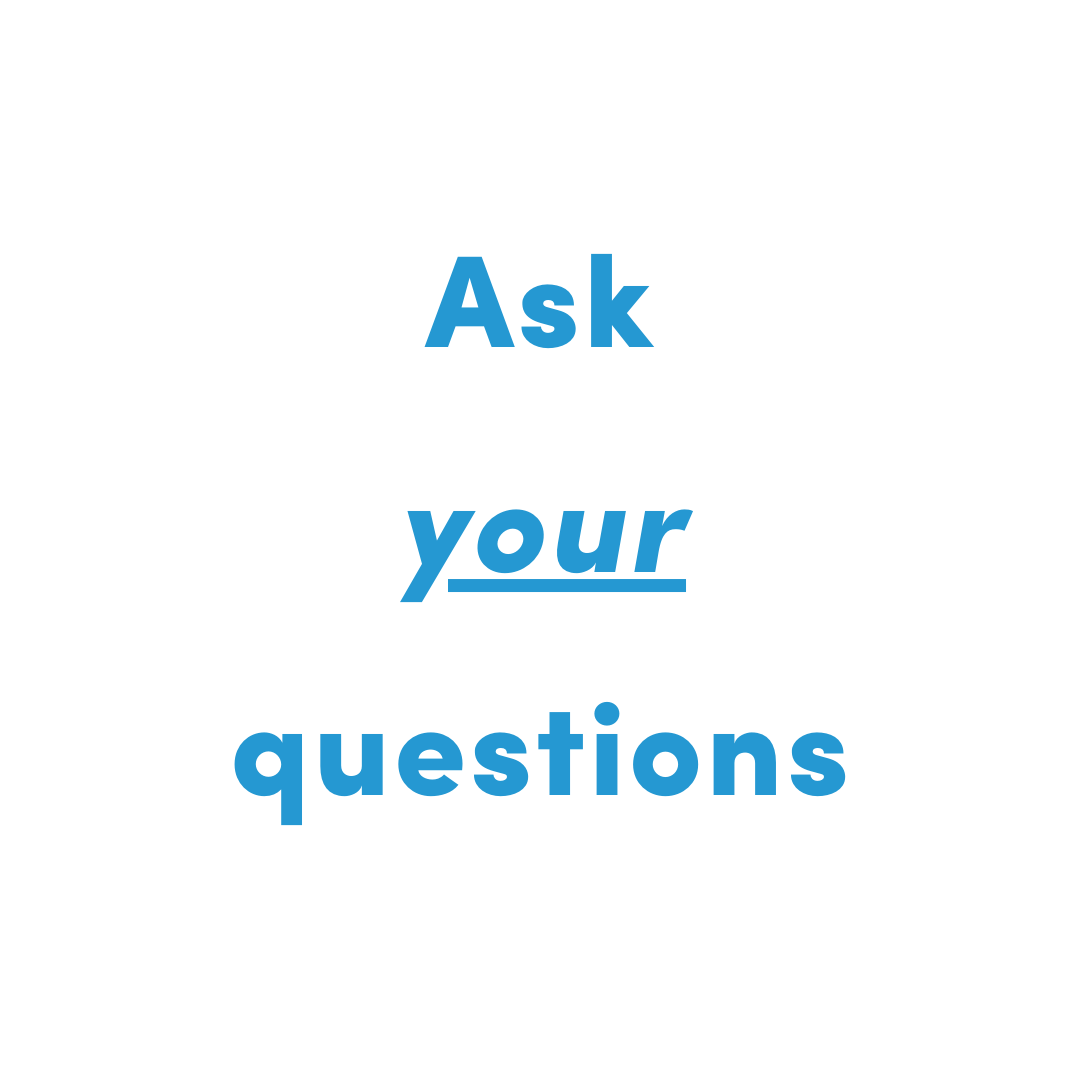 Each webinar features two chances to ask your own questions on any topic. Ask ahead in the webinar "curated Q&A" and have your question answered in the webinar presentation. Ask questions as they come up in the "live Q&A" on Zoom.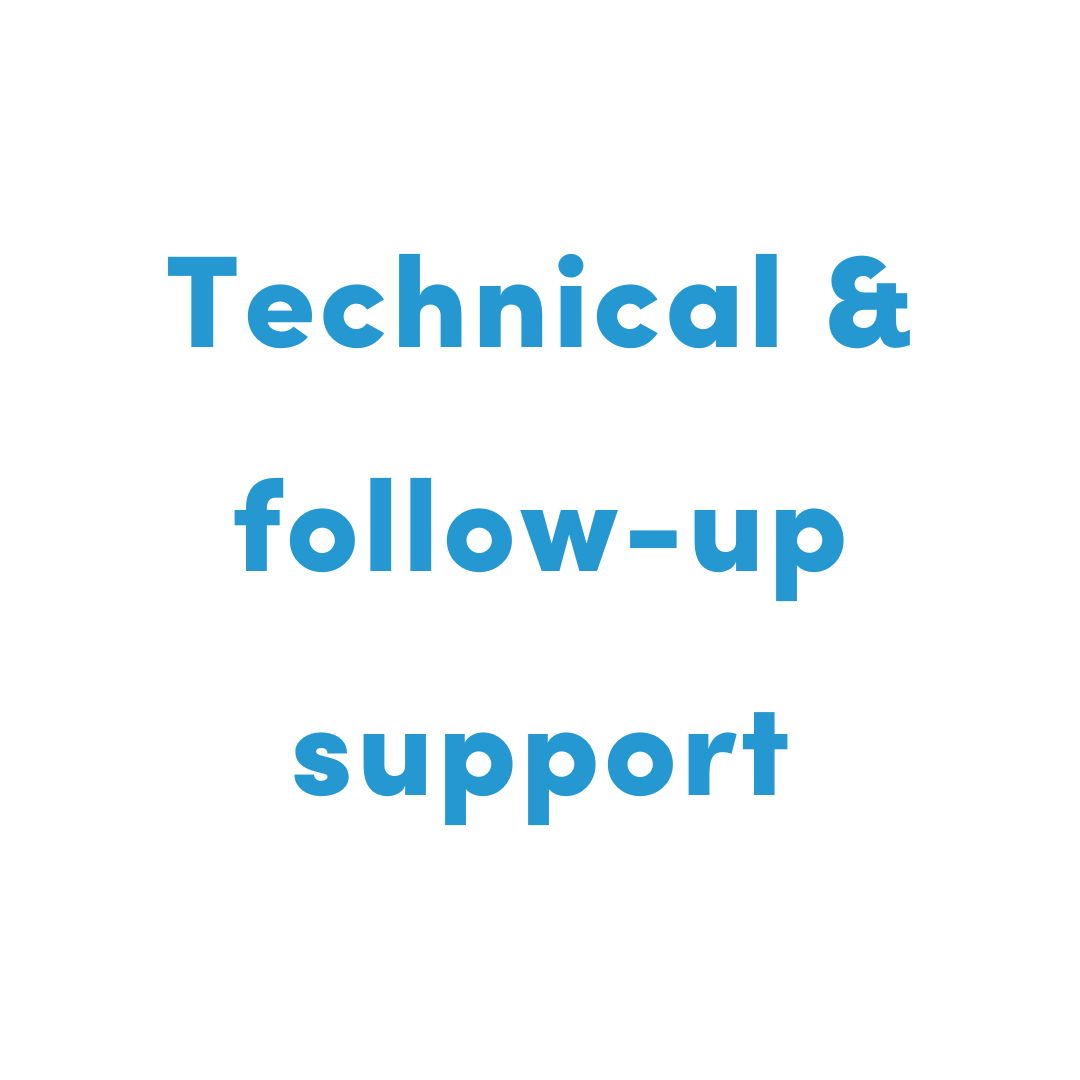 Follow up with Allison and the Leading Edge Team to get help with webinar topics, follow-up on your webinar Q&A, or to get technical support if you need any help accessing the webinar or materials. We're here to help!