Learn to stack your dog! | Access our FREE GUIDE
We know that for many dog show beginners, how to stack your dog is a very common question. And, with good reason - it is very important in the show ring!
In this free course, you will learn step-by-step how to stack your dog. This includes...
What is "the stack"?
What should the stack look like?
The #1 rule of stacking - head control
How to stack the legs
How to hold the head
How to hold the tail
The next level: how to make your stack look phenomenal!

Learn at your own pace...
When you enroll in the course, you get instant access to all of the materials. You can always come back to the course and re-access your materials - rewatch, review, and rewind as many times as you need. The content is yours, for life!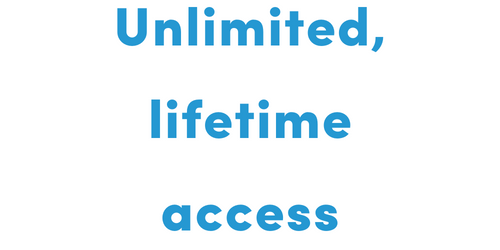 Enroll today, learn for life! You will always have access to this course - come back and re-watch whenever you like.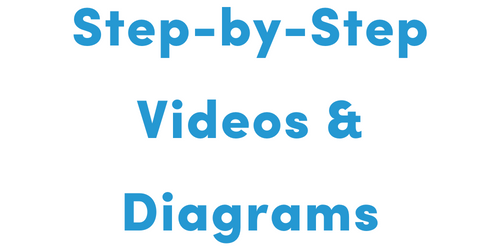 Allison shares each and every details of how to stack your dog. No previous knowledge necessary!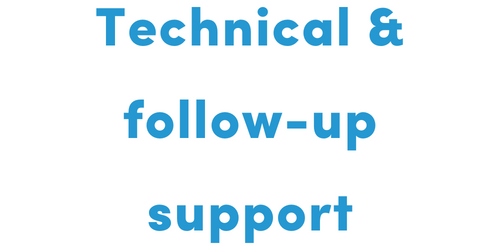 Follow up with Allison and the Leading Edge Team to get help with questions, or technical support. We're here to help!