Learn to trim your dog's nails with our complete guide
As part of your show dog's regular grooming and conditioning, keeping their toenails properly trimmed is an important part of that regime! In this guide we will teach you all of the tools and equipment available to you as well as techniques to trim your dog's nails with ease.
YOUR OUTCOME: You will walk away from this course knowing...
The different types of nail clippers and grinders
More nail trimming equipment for easy nail care
How often to trim your dog's toenails
How to trim the nails with a traditional nail clipper
How to grind the nails with a nail grinder
Trimming an unruly dog's nails
and more!
Learn at your own pace...
When you enroll in the course, you get instant access to all of the materials. You can always come back to the course and re-access your materials - rewatch, review, and rewind as many times as you need. The content is yours, for life!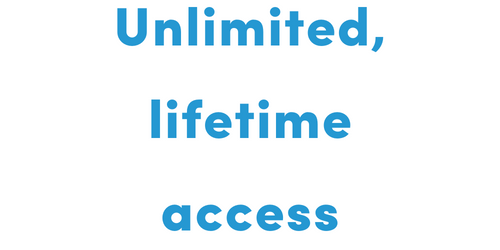 Enroll today, learn for life! You will always have access to this course - come back and re-watch whenever you like.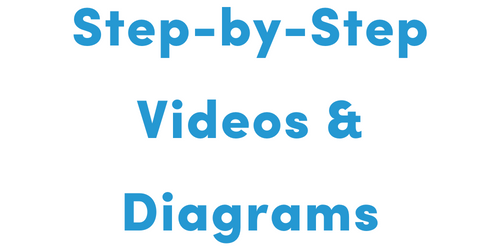 Allison shares each and every detail of how to trim your dog's nails. No previous knowledge necessary!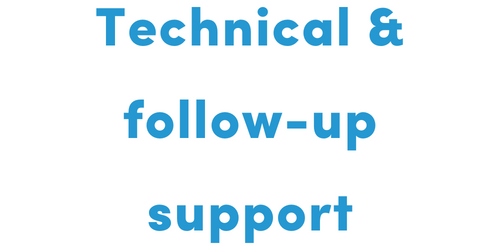 Follow up with Allison and the Leading Edge Team to get help with questions, or technical support. We're here to help!