Join our next webinar! | *Thursday, December 22nd @ 4PM PST
Looking to get your show dog in tip-top shape during the winter season? In this webinar, we will talk about training and grooming activities you can do with your show dog during the winter dog show "downtime" as well as any inclement weather. This will include indoor/small space activities and 2-3 month training schedules! On the grooming side, we will discuss long-term grooming goals like deep conditioning and getting the coat healthy.

Topics covered:
Using a treadmill safely & effectively
Using Cavaletti poles indoors/in small spaces
Using target training indoors/in small spaces
Using Happy Legs indoors/in small spaces
Training schedules for the winter months
Nutrition tips
The deep-conditioning method
Getting the coat healthy
much more!


"What if I miss the webinar?"
Our webinars are
ALWAYS RECORDED.

Sign up for the webinar and you will automatically receive the webinar recording - no extra steps, no time limits, just unlimited access!
Curated Q&A
As always, our curated Q&A is here to help with any and all questions. The deadline to submit questions, photos and videos is Sunday, December 11th @ midnight PST. Use the form provided once enrolled, and your question & answer will be featured in the webinar!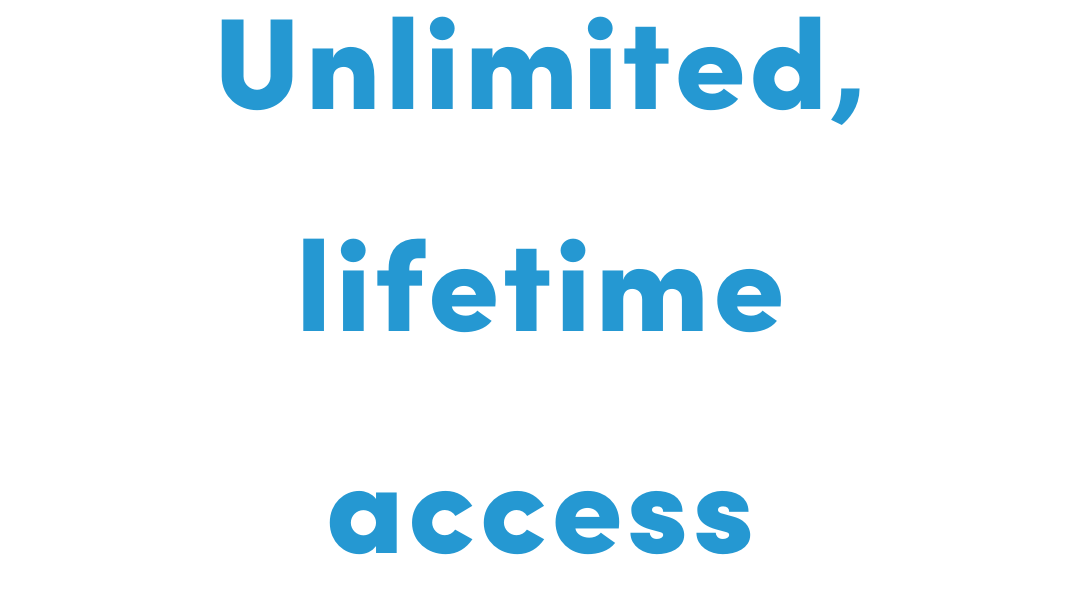 Whether you attend the live webinar or not, you will always receive unlimited access to the webinar recording, slides, and supplementary materials. Materials are available to you (automatically) within 24 hours of the webinar.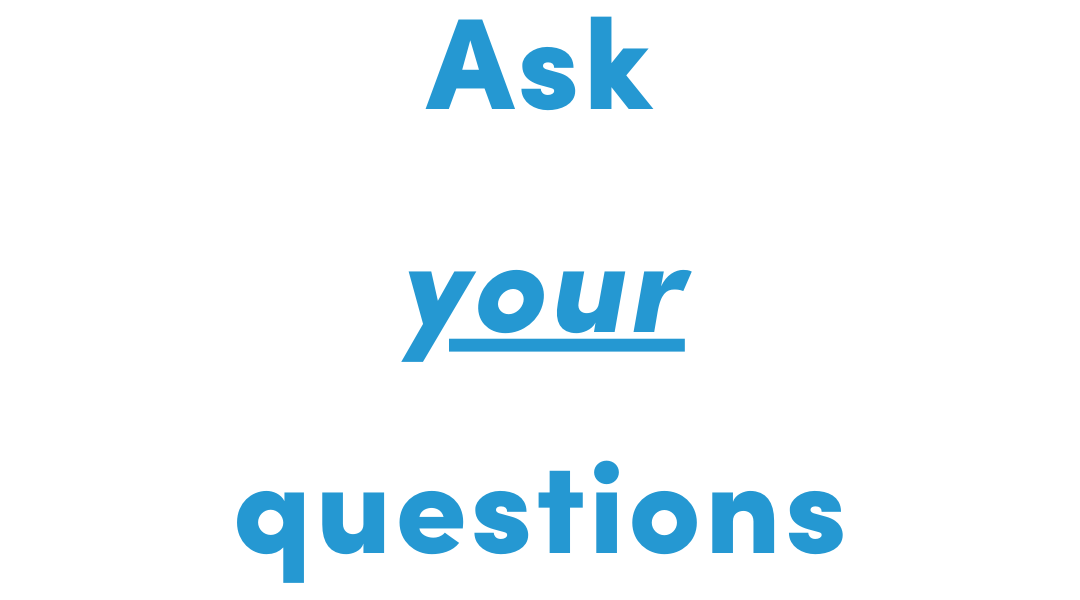 Each webinar features two chances to ask your own questions on any topic. Ask ahead in the webinar "curated Q&A" and have your question answered in the webinar presentation. Ask questions as they come up in the "live Q&A" on Zoom.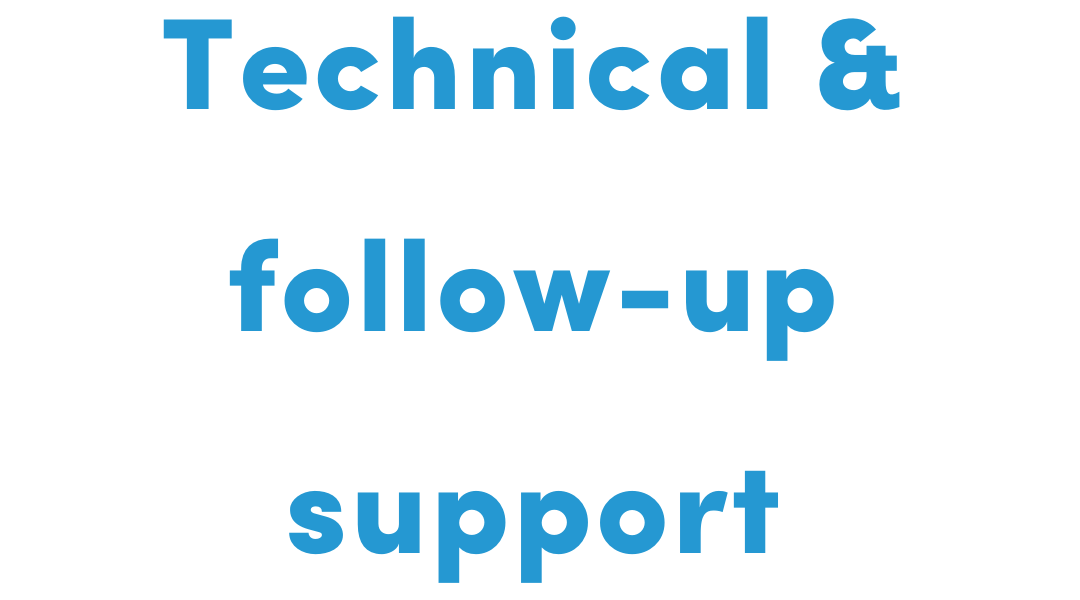 Follow up with Allison and the Leading Edge Team to get help with webinar topics, follow-up on your webinar Q&A, or to get technical support if you need any help accessing the webinar or materials. We're here to help!