Join our next webinar! | Wednesday, December 14th @ 4PM PST
With more than 30 years as a Professional Handler under her belt, Allison has shown many dogs each with their own set of faults and virtues. Allison shares with you handling, training and grooming techniques that will help you to feature and highlight your dog's best virtues and how to make sure you are minimizing your dog's faults. We will also alert you to common grooming & handling mistakes that might be "creating faults" that your dog does not actually have.

Topics covered:
Handling tips to highlight virtues
Handling tips to avoid or minimize faults
Grooming tips to highlight virtues
Grooming tips to avoid or minimize faults
Training your dog to show off their best features
Common mistakes that "create faults"
Choosing clothing to complement your dog

Much, much more! 



"What if I miss the webinar?"
Our webinars are
ALWAYS RECORDED.

Sign up for the webinar and you will automatically receive the webinar recording - no extra steps, no time limits, just unlimited access!
Curated Q&A
As always, our curated Q&A is here to help with any and all questions. The deadline to submit questions, photos and videos is Sunday, December 11th @ midnight PST. Use the form provided once enrolled, and your question & answer will be featured in the webinar!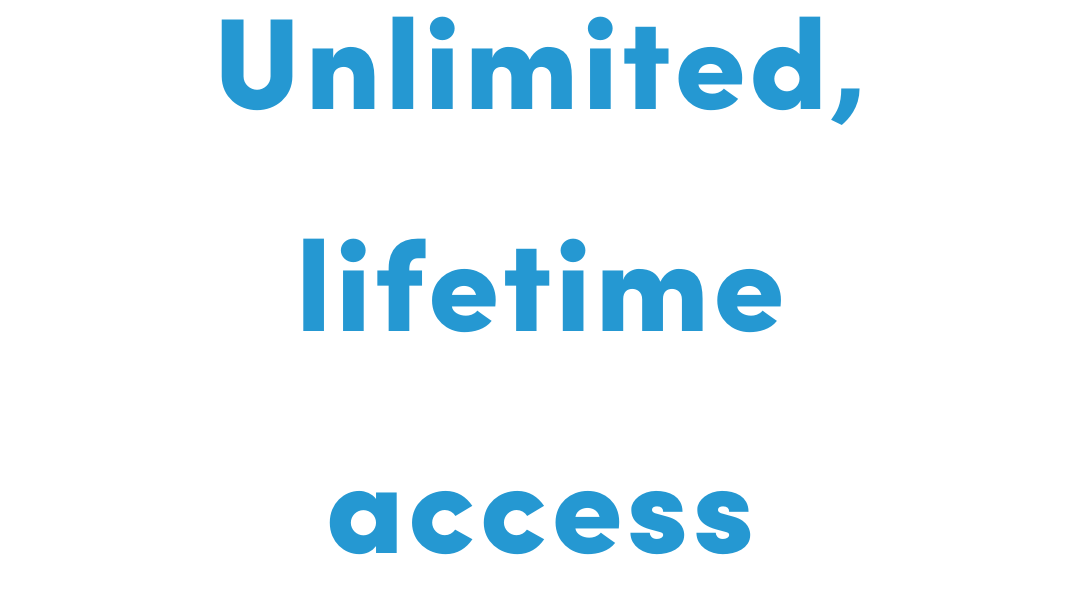 Whether you attend the live webinar or not, you will always receive unlimited access to the webinar recording, slides, and supplementary materials. Materials are available to you (automatically) within 24 hours of the webinar.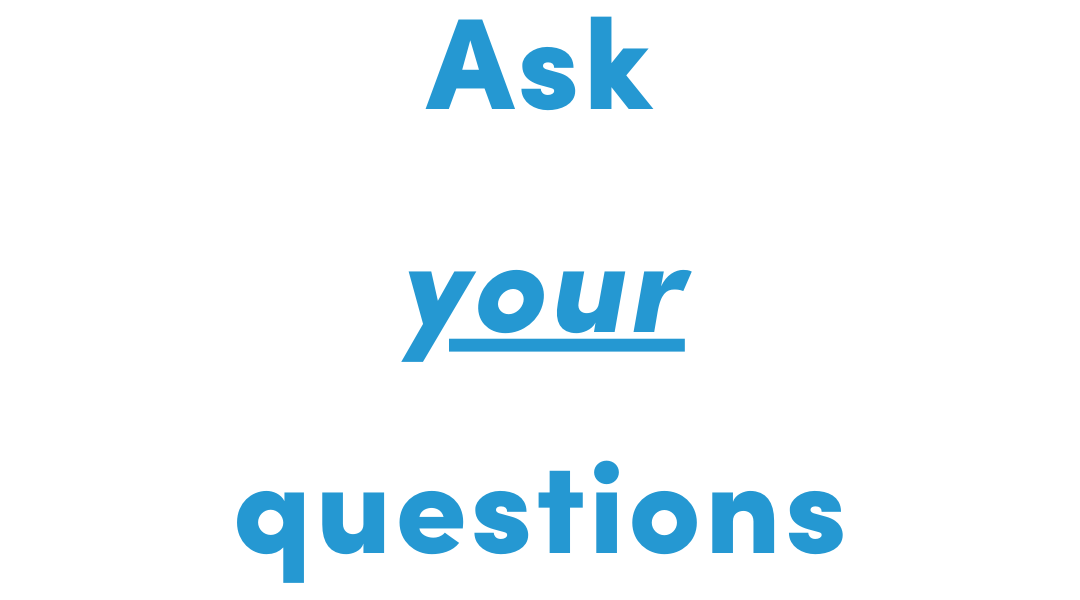 Each webinar features two chances to ask your own questions on any topic. Ask ahead in the webinar "curated Q&A" and have your question answered in the webinar presentation. Ask questions as they come up in the "live Q&A" on Zoom.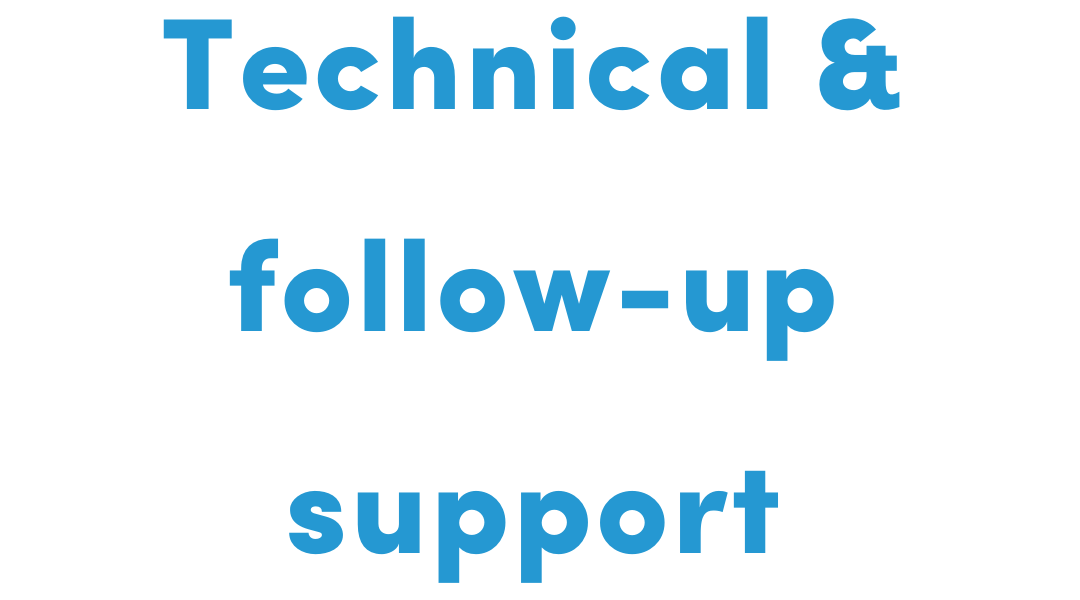 Follow up with Allison and the Leading Edge Team to get help with webinar topics, follow-up on your webinar Q&A, or to get technical support if you need any help accessing the webinar or materials. We're here to help!