With more than 30 years as a Professional Handler under her belt, Allison has a lot of tips and tricks for planning an efficient and successful trip to the dog show! In this webinar, we will discuss all of the steps you can take starting from packing and travelling, to exercising your dog while at the dog show, ringside prep and practice, how to schedule your dog show day, and more. Some of our most commonly asked questions include how to get your dogs to look or behave better in the ring, and a lot of that happens outside of the ring in your prep stages!
You will walk away with planning and organization skills to empower you to excel at your next dog show.
Topics covered:
Packing and travel tips

Pre-show training schedule

Pre-ring training schedule 

Keeping your dogs exercised at the show

Keep your dogs happy and healthy at the show 

How to calm an exuberant dog 

How to encourage a hesitant dog

How to excite a disinterested dog

How to make a dog show schedule

When to go ringside and what to do

Nutritional, mental and physical conditioning
Much, much more!
This webinar was Wednesday, November 9th 2022
You can now instantly access all of the webinar materials - recording, ebook, and supplementary materials such as printable documents or videos
"What if I miss the webinar?"
Our webinars are
ALWAYS RECORDED.

Sign up for the webinar and you will automatically receive the webinar recording - no extra steps, no time limits, just unlimited access!
Curated Q&A
In this webinar, you will also learn from your peers' questions in the curated Q&A and live Q&A. Thank you to our dedicated students for always asking wonderful, insightful questions we can all learn from!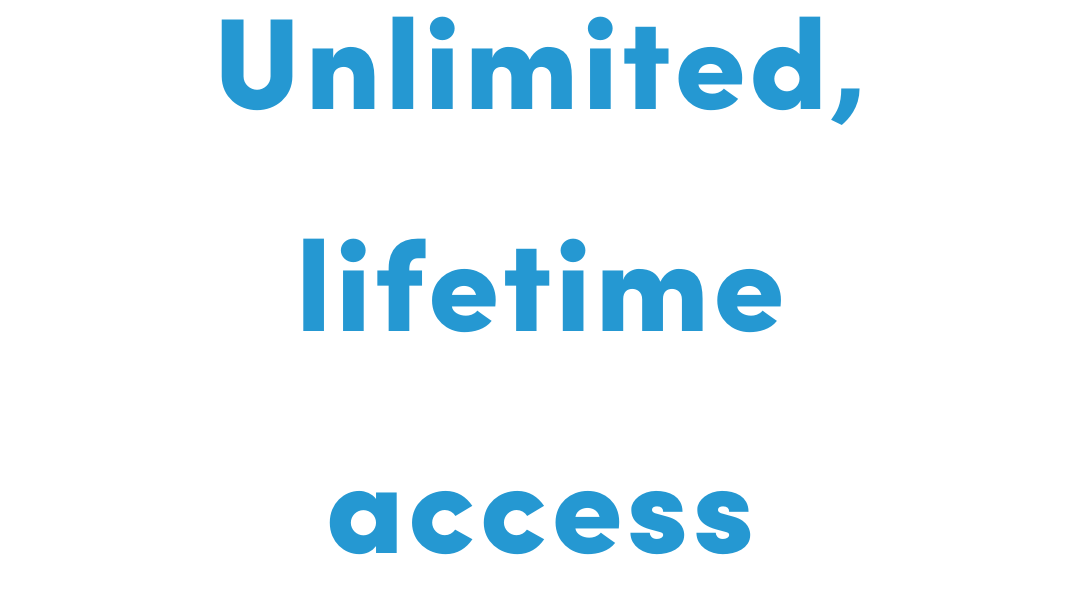 Whether you attend the live webinar or not, you will always receive unlimited access to the webinar recording, slides, and supplementary materials. Materials are available to you (automatically) within 24 hours of the webinar.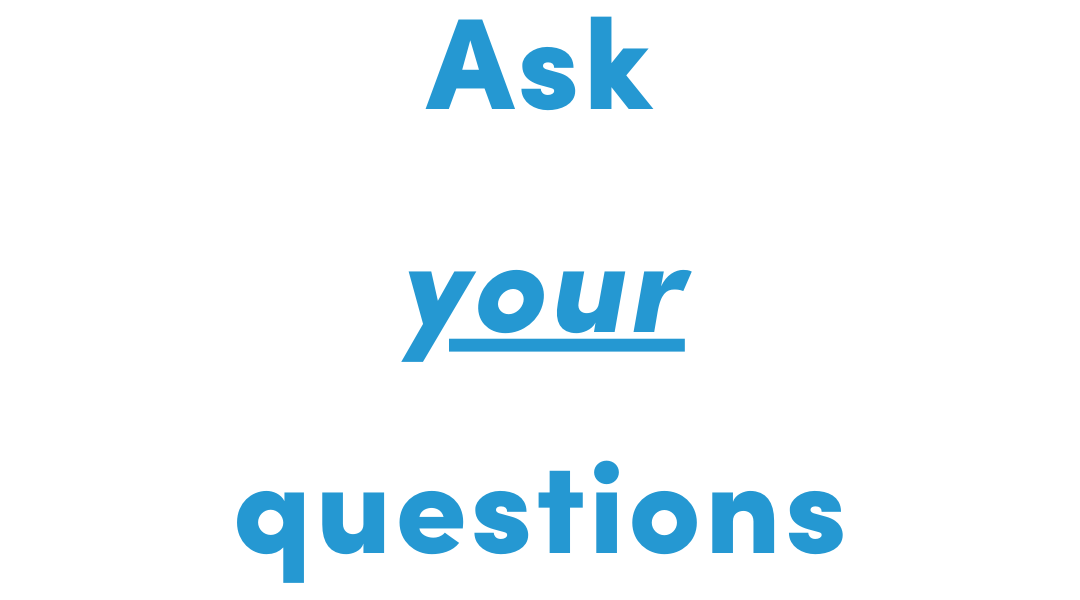 Each webinar features two chances to ask your own questions on any topic. Ask ahead in the webinar "curated Q&A" and have your question answered in the webinar presentation. Ask questions as they come up in the "live Q&A" on Zoom.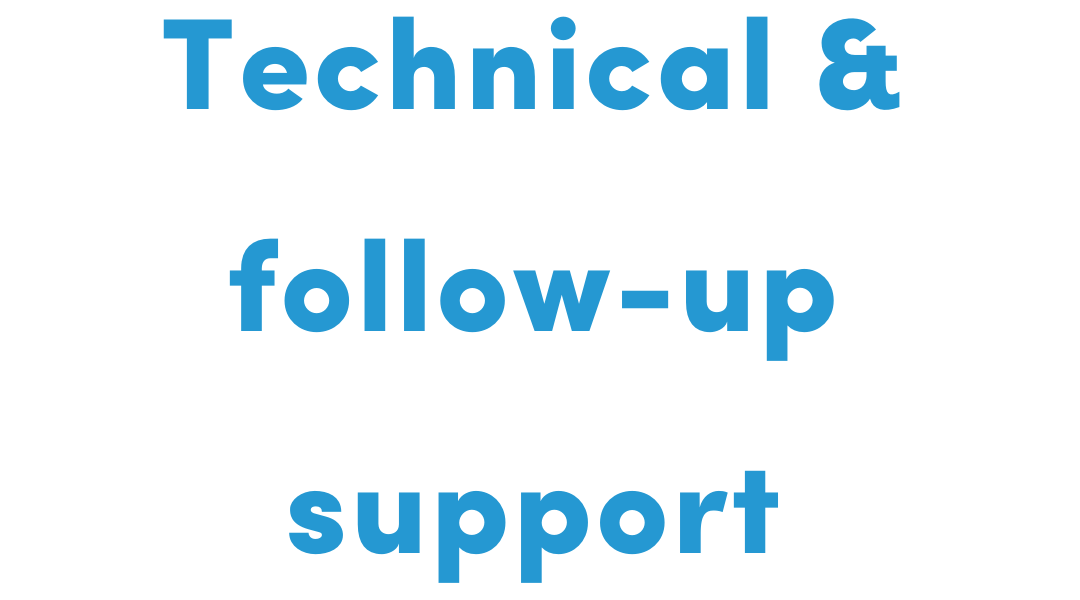 Follow up with Allison and the Leading Edge Team to get help with webinar topics, follow-up on your webinar Q&A, or to get technical support if you need any help accessing the webinar or materials. We're here to help!