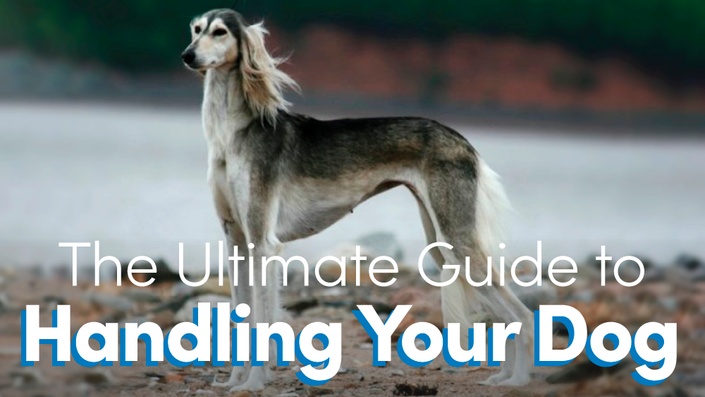 The Ultimate Guide to Handling your Dog
All our handling courses in one bundle. Learn about stacking, gaiting, ring procedure, how dog shows work, and much more. Become the best handler you can be with this in-depth introduction to the essential handling skills.
Enroll Now
The complete bundle of all our handling courses - from Beginner, to Intermediate and on to Advanced Handling!
This bundle of courses includes more than 125 individual videos you can watch over and over again, for life - you'll never lose access to these courses. Our courses are made up of a combination of step-by-step instructional videos, written summaries and instructions, printable documents, checklists and diagrams, and downloadable ebooks to tie it all together.
Our goal is to provide a variety of materials to help you learn at your own pace and in the end gain the knowledge and techniques to show your own dog with confidence and skill!
What you get:
Beginner Handling - The full course on getting started in the show ring. Allison walks you through everything from how the dog show works, how to put on your dog's leash and enter the ring, stacking and gaiting training, and more.
Intermediate Handling - Our full course to help you level-up your handling! We teach you the next steps in stacking and gaiting your dog and introduce you to more advanced, insider-secrets of the show ring.
Advanced Handling - All the things you need to do about handling your dog at an advanced level, compiled into a full course. Learn about perfecting the judge's exam, using a stack box for training, dog show theory, and more to perfect your dog handling.
International Junior Handling Guide - For the Junior Handlers! This guide brings together the Junior Handling specifics for you or the Junior Handler in your life. Techniques & concepts that benefit everyone!
The Best Dog in 2 Minutes - The best show dogs are those who "make the most of themselves in two minutes". Allison walks you through how to optimize your two minutes in the ring and have the Best Dog in 2 Minutes!
Campaigning Your Dog - This guide gives you a roadmap to setting, meeting and exceeding your goals in the dog show world. Whether you want to get your first Championship points or become Top Dog, we're here to help you succeed!
Poodle Handling - Poodle Handling is an art in-and-of itself! Learn the techniques you, as a Poodle exhibitor, need to know to stand out from the rest in this iconic and competitive breed.
Leading Edge VIPs - This course gives you access to our private, interactive Facebook group where you can ask questions, get advice, and interact with your peers.
More perks:
Access to technical and follow-up support via email and our private Facebook group
World-class instruction from one of the top experts in dogs, Allison Alexander!
Unlimited access to all of our Ultimate Guide to Handling Your Dog courses - never lose access, replay as many times as you want
Learn at your own pace
Interact with like-minded peers, who are just as interested and as passionate about dog handling as you are, in our private Facebook group
Your Instructor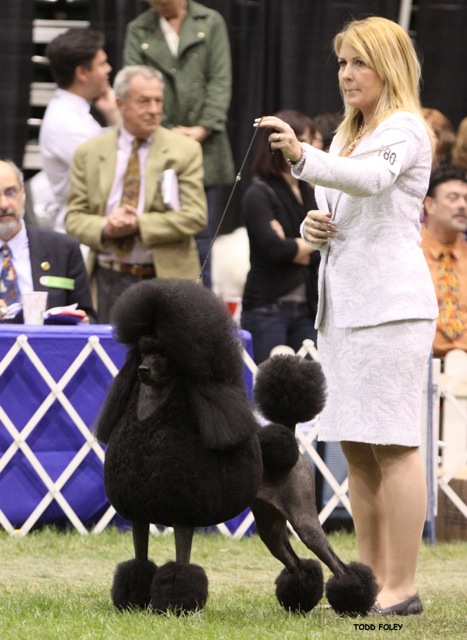 I showed my first dog in Junior Handling when I was 7 years old, I went 5th out of 5 in a junior handling class, I cried, but despite that humble beginning I was instantly hooked!

Believing that you should always do what you love, I became a professional handler in 1987 and I have been presenting Canada's (and the world's) top dogs ever since. With more than 550 All-Breed Best in Shows, I am proud to have been highly awarded at such prestigious shows as Crufts, the World Dog Show, Westminster Kennel Club and the AKC Invitational. As well I have had Top Dog All breeds in Canada 3 separate times, all three dogs are still record holder's in their own right.


In addition to my wins as an all-breed handler, I have spent more than 30 years perfecting the art of presenting one of the dog world's most difficult breeds to master: The Poodle. Today, I am internationally recognized as one of the world's most talented and experienced Poodle handlers. I have presented seminars on grooming Poodles all over this planet. . I am also the Creative Educational Advisor and Specialist for Chris Christensen Systems.

I have proven that hard work, dedication and passion can take you absolutely everywhere in this wonderful sport, which is why I am committed to supporting, promoting and giving back to the dog community. Currently, I am President of the Canadian Professional Dog Handlers Association, Vice-President of the Canadian Kennel Club Foundation, I have been CKC Junior Handling representative for both Nova Scotia and South Western Ontario. I am a regular contributor to dog magazines in several countries. I have mentored several of the Top Professional Handlers in the USA and Canada as well as coached 3 Juniors to win the Canadian National one of whom went on to win Crufts World Junior Handling Competition.

In 2017, I launched Leading Edge Dog Show Academy, the world's first on-line dog show training school. My mission is to help mentor a new generation of dog show enthusiasts through innovative video-based grooming and handling lessons. LEDSA has won the award for Best On-line Education each year since it's inception. I look forward to working with enthusiastic students as they perfect their skills on the way to the winner's circle.
Sit back, as I bring a lifetime of grooming and handling lessons to video, here at Leadingedge Dog Show Academy.

Courses Included with Purchase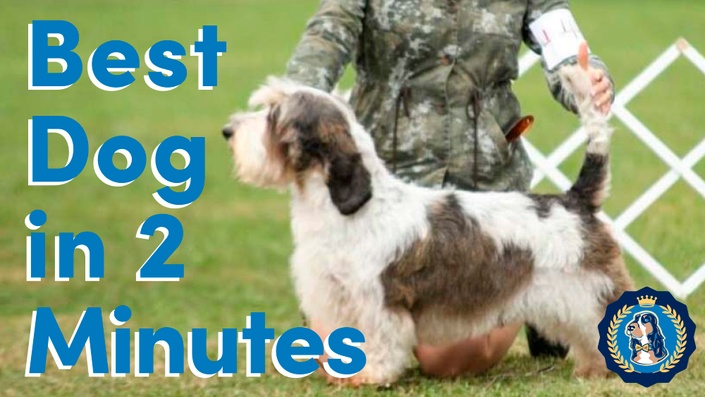 The Best Dog in 2 Minutes
In this course, Allison shares with you her winning theory behind having the "best dog in two minutes". She will explain why it's important to make a positive and lasting impression in the show ring. You may have a lifetime to decide your dog's faults and virtues, but a judge only has 2 minutes - or less.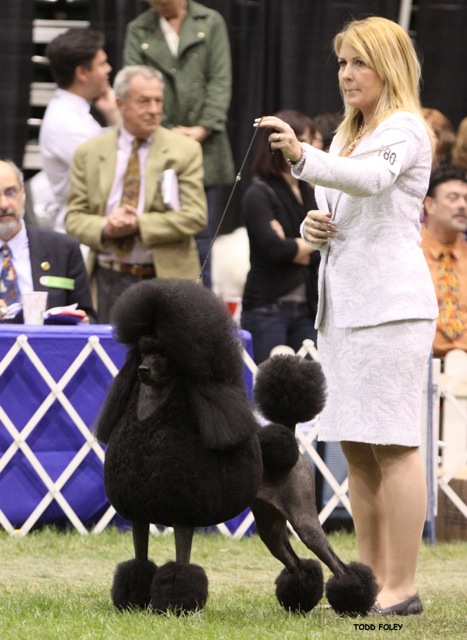 $29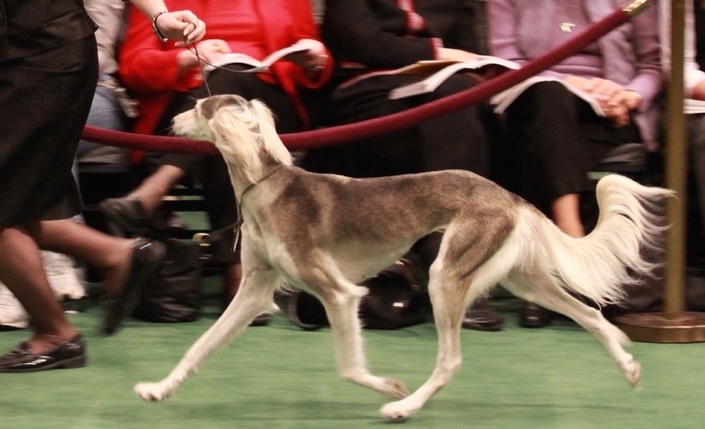 Beginner Handling
Everything you need to know to start showing your dog.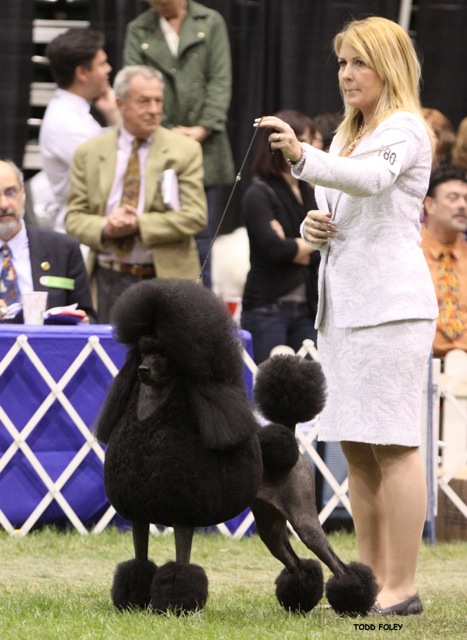 $69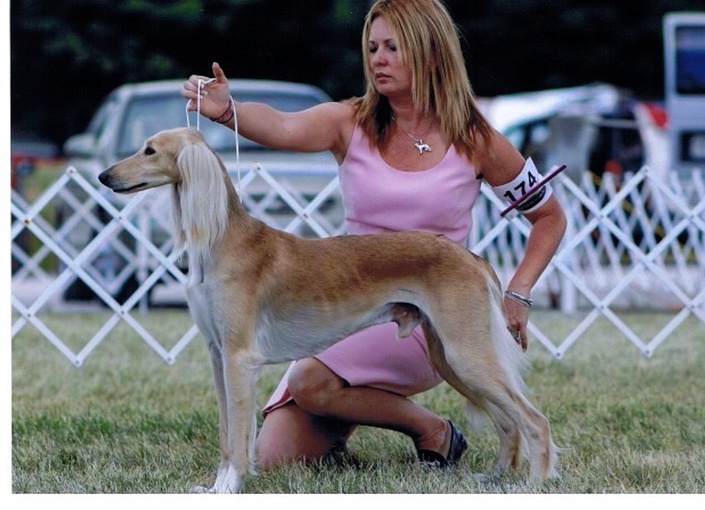 Intermediate Handling
Up your game, win those points! An Intermediate guide to Handling Dogs!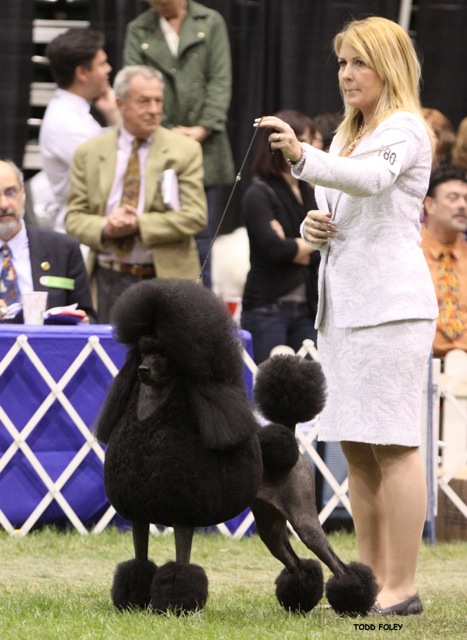 $69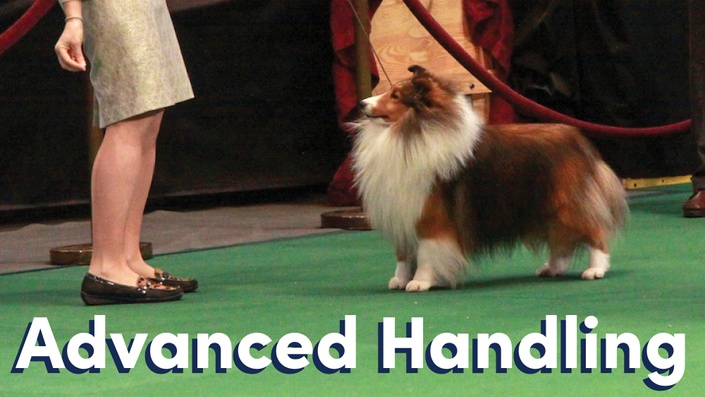 Advanced Handling
How to win, our proven method to make you a better handler today!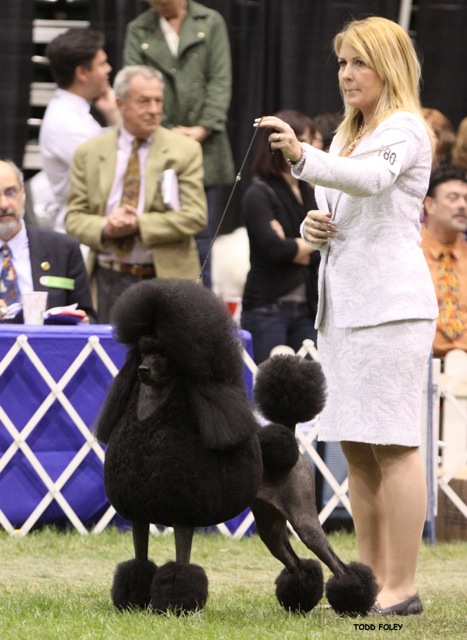 $69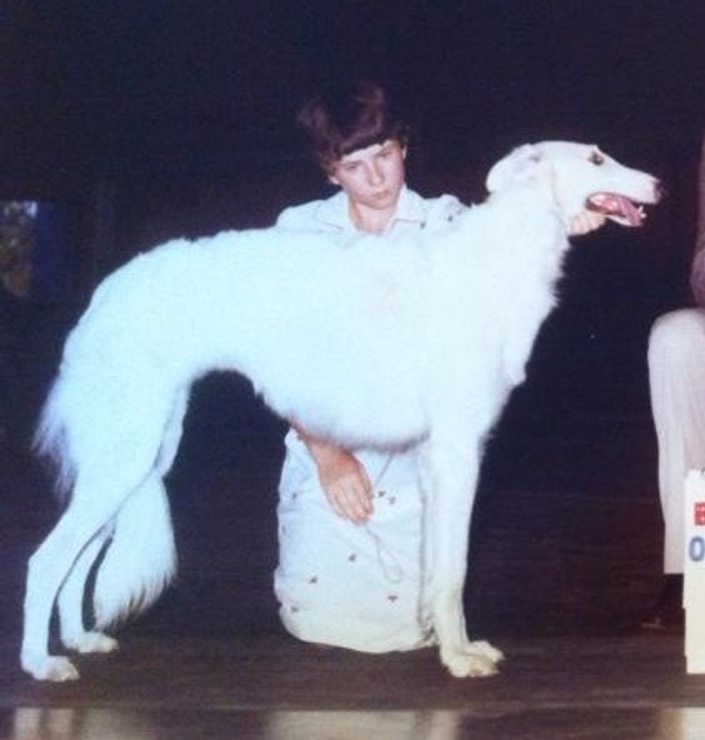 International Junior Handling Guide
Open for enrollment: A complete course on Junior Handling for Juniors worldwide.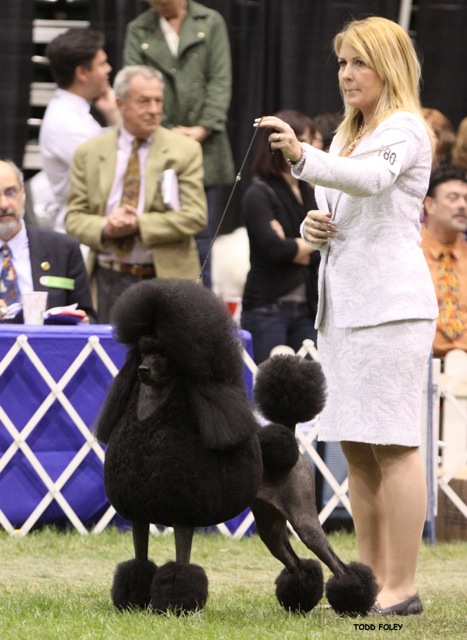 $99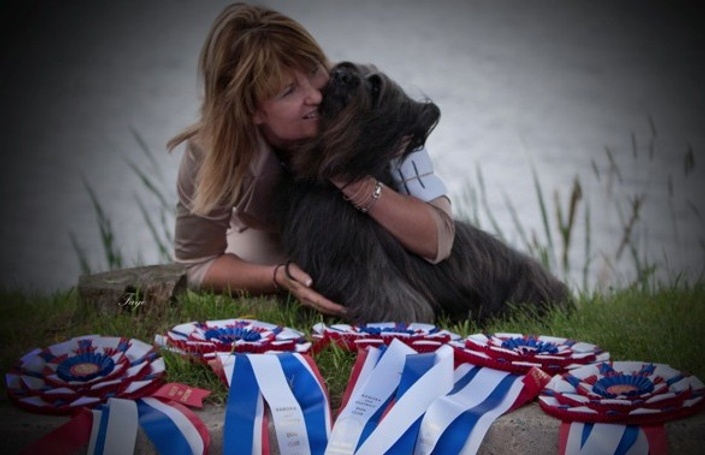 Campaigning your Dog
The Ultimate Guide on how to Campaign your Dog!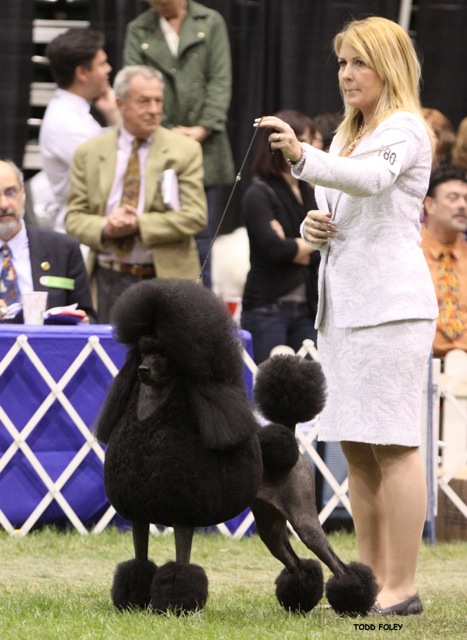 $29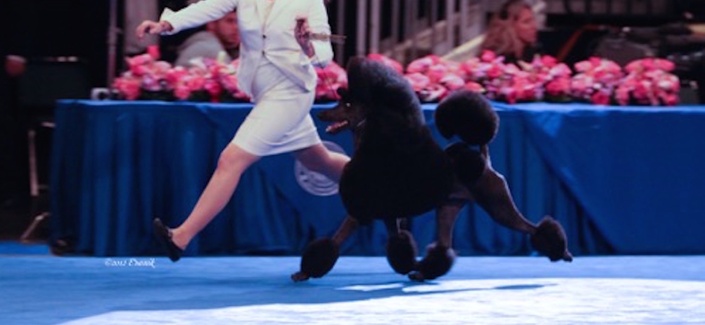 Poodle Handling
17 step-by-step videos to make you a Poodle handler extraordinaire!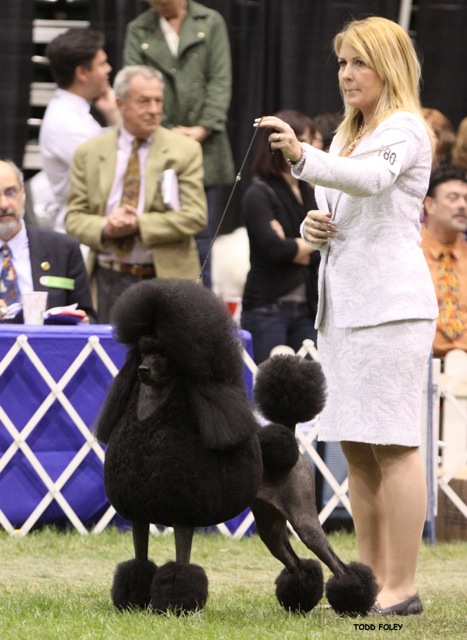 $69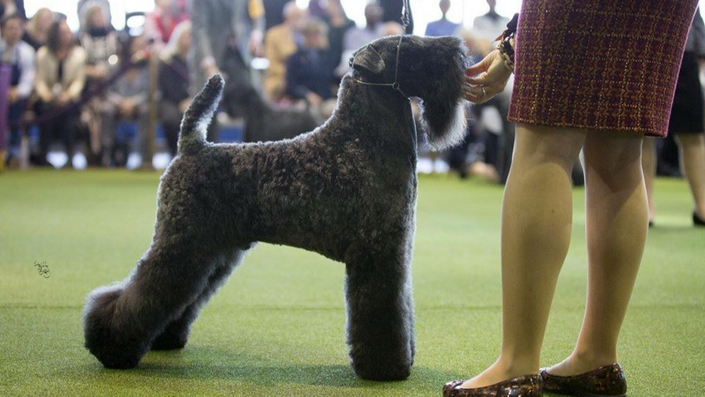 Leading Edge VIPs
Access to our private, interactive Facebook group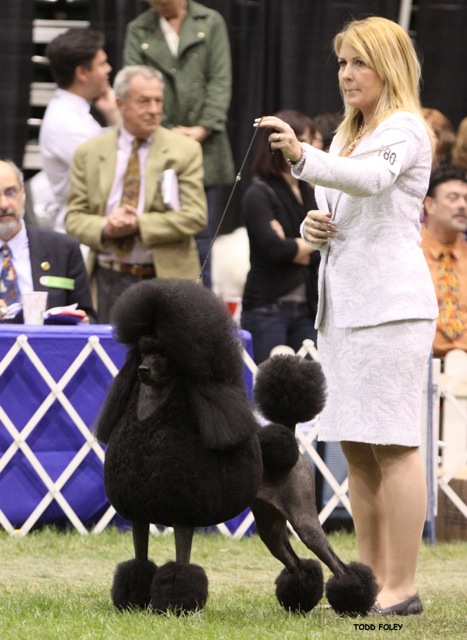 $27/month
Original Price: $460