Join our next webinar! | Wednesday, October 26th @ 4PM PDT
In our webinar Q&A, seminars, and emails we are often asked about how to get your show dog to perform certain actions or exhibit certain traits in the ring. For instance, how to calm an overly exuberant dog or how to excite a disinterested show dog... how to encourage a dog to keep their tail up while moving, or how to discourage a tail that should not be up on the move. In this webinar, we will cover these nuanced, but important, body language and handling techniques to help you to not just handle your dog, but really SHOW them in the ring.
Topics covered:
Encouraging disinterested show dogs
Calming overly excited show dogs
The "kitty kitty" method
Handler stress & mood
Commands & tone of voice
Getting desired tail placement
Getting desired head carriage
much more!

Curated Q&A
As always, our curated Q&A is here to help with any and all questions. The deadline to submit questions, photos and videos is Sunday, October 16th @ midnight PDT. Use the form provided once enrolled, and your question & answer will be featured in the webinar!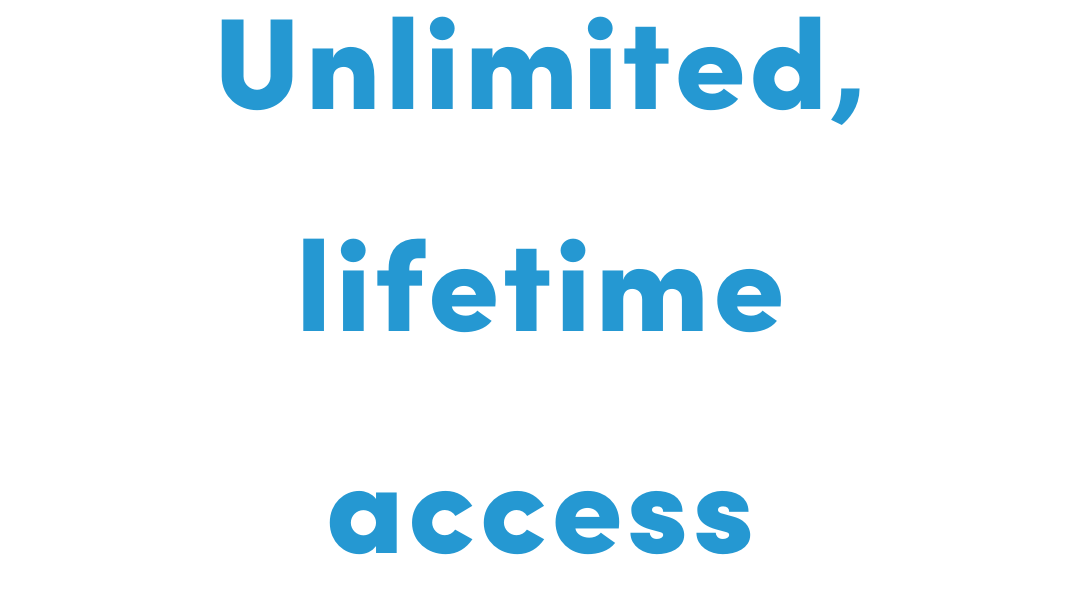 Whether you attend the live webinar or not, you will always receive unlimited access to the webinar recording, slides, and supplementary materials. Materials are available to you (automatically) within 24 hours of the webinar.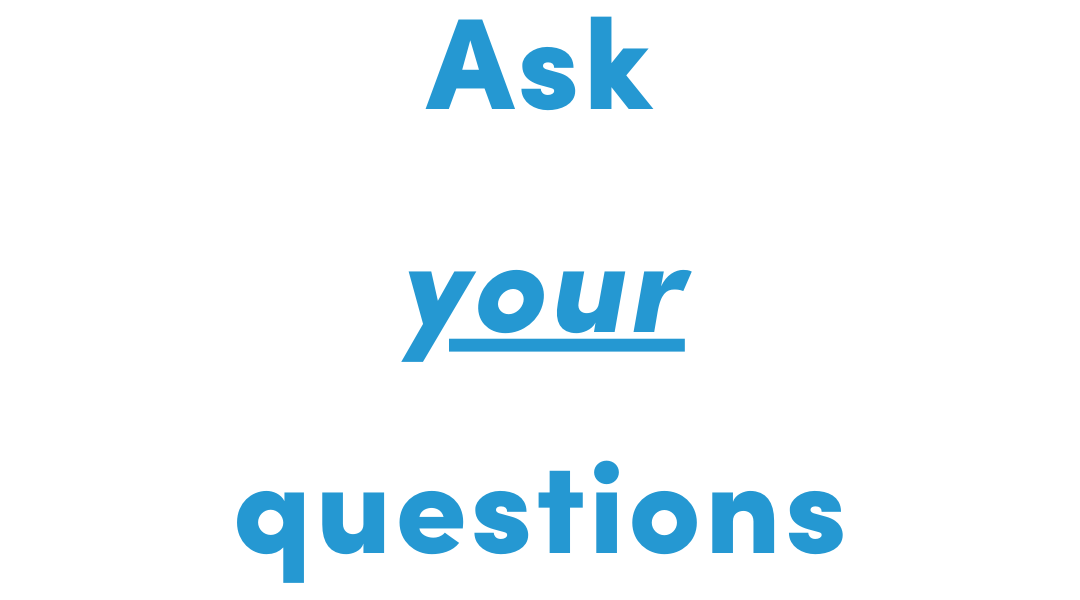 Each webinar features two chances to ask your own questions on any topic. Ask ahead in the webinar "curated Q&A" and have your question answered in the webinar presentation. Ask questions as they come up in the "live Q&A" on Zoom.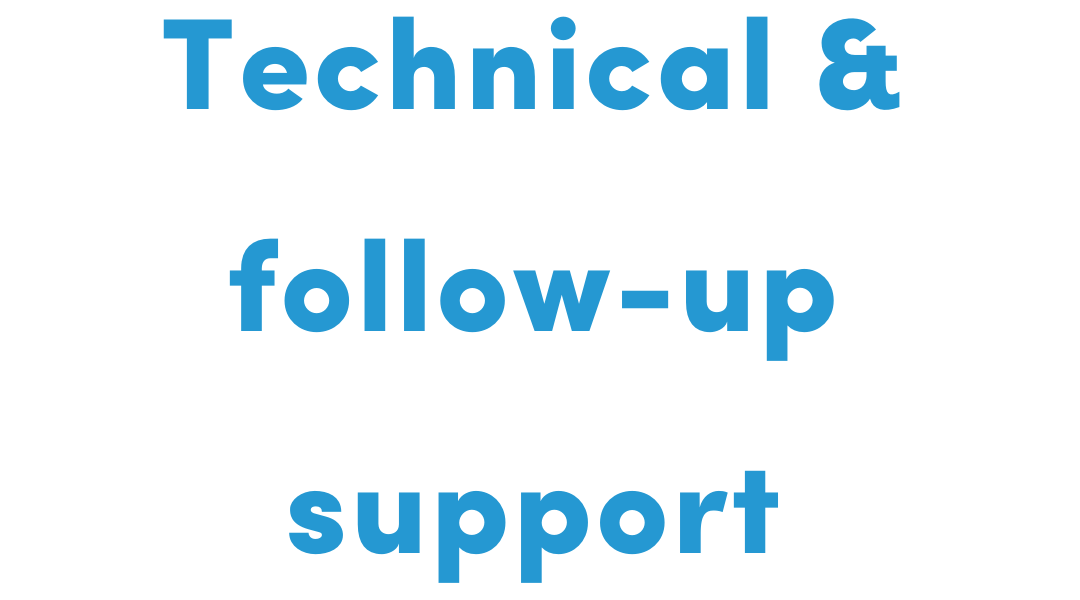 Follow up with Allison and the Leading Edge Team to get help with webinar topics, follow-up on your webinar Q&A, or to get technical support if you need any help accessing the webinar or materials. We're here to help!